Your Fitness Is Our Strength
At Motivated Motions your health and fitness is our top priority. Each client gets personalized attention and care tailored to each individuals goals and objectives. To start up, we would meet for about an hour to an hour and a half, do a FREE fitness assessment and consult, FREE body analysis, nutritional overview, and then a workout. At the conclusion of our initial meeting you will leave our studio well informed, confident with an actionable plan in hand.
All this with NO MONETARY CONTRACT!
Whether it be weight loss, toning, cardio-strength training, body building, general rehabilitation, or marathon training; Motivated Motions has never had a client's personal training and fitness needs that we could not meet. Here we are very well-versed in nutrition and exercise regiment and have never had a problem developing a personal program for any client. Also, at Motivated Motions, we keep track of your food logs, weight, body fat, body measurements and exercise sessions. Depending on your fitness status at the moment, will determine the progression we could take to reach your goals together.
Motivated Motions is a 1,000 sq. ft. private personal training studio made for one-on-one or even group personal training. The studio contains over $20,000+ worth of equipment including the infamous FreeMotion Dual Cable machine (the only cable machine ever needed!), treadmill and Spin bike, Bosu Balls, Slam/Impact Medicine Balls, a suspension training TRX, more than enough dumbbells and barbells, an 9ft x 6ft mirror, ground Gliders, over 500 pounds of kettle bells, adjustable benchs, StepUp platforms, stability balls, Battle Ropes, Cable Pull-Down and Row Machine.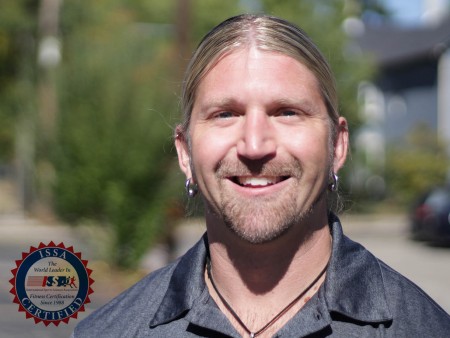 Dynamic Functional Training: The idea of dynamic functional training is the foundation for my approach to fitness and health. Alth